I contribute to a number of publishing sites.  Here are just a selection of my contributions, the first one belongs to my user on Brass Kangaroo This is a rapidly growing publishing platform which I am working with to help raise funds via the USA funding platform kickstarter.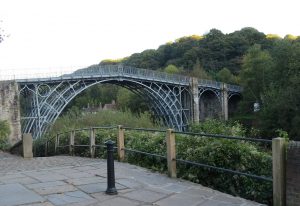 Jessica Lawrence my daughter has a blog, never had much time to develop it but I plan to get around to it at some point.
A site that used to be a big part of my life back in 2008 but no longer is a claims service site called Accident Consult.  Sadly long since closed down due to a change in the law.
Bloglovin is a site I enjoy working on, and have a small section which can be found here.
Another great site I increasingly contribute to is called Medium.com it has a number of heavy weight authors behind it and a very strong online following.  I hate to admit it but it is far stronger and slicker than my previously successful publishing venture (now long since out of favour with Google)
Also trying out an online CV type of site – check out Adrian Lawrence on Strikingly.